Creations

Painting and Decorating


Hello!
Thank you for visiting my web page!

Are you looking for some interesting ideas in interior decorating for your home or business?

If so, you have come to the right place. I have a painting and decorating business that specializes in Murals, Faux Finishes, Stenciling, Wall Art and other decorative painting applications. I can apply these concepts to furniture, too, such as desks, dressers, chairs, benches and stools. This is a great way to express your tastes and give your room a personal touch. I do fine art projects such as acrylic, oil paintings and line drawings. I can also do whole room makeovers!
From the floor to the ceiling, if you're looking to change your surroundings to reflect your individuality then you have come into contact with the right person!
If you can dream it, then I can create it!

Contact me for a FREE consultation and estimate.



Click on any of the pictures to see them larger.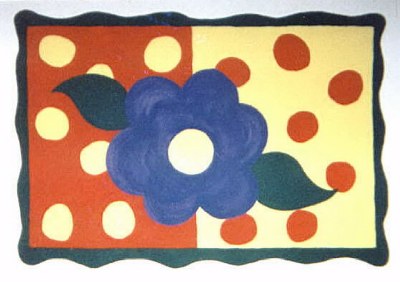 This is a mural painted directly on the wall above the clients sofa. It is about 4'x6' and would cost between $100 -$300 to replicate. Something like this could also be done on a canvas.